Haulage Companies in Middlesbrough
Established in 1986 by brothers Dave and Steve Ward, Ward Bros (Malton) Ltd has grown to become one of the leading haulage companies in Middlesbrough, Newcastle, Hull, Malton and the North East. With a background in farming and motor vehicle management, Dave and Steve began by offering commercial vehicle repair, before expanding the business to include haulage, with their fleet steadily growing over the years. Now employing over one hundred and fifty staff across three sites, with approximately one hundred vehicles, Ward Bros (Malton) Ltd continue to service large contracts with a variety of companies, and retain the commitment to quality and customer service which has defined the business for over twenty five years.
Our company values lie at the heart of everything that we do. We are a family business and as such we understand that building strong relationships with our customers is a key part of our success, and we work hard to establish business relationships based on trust, respect and integrity.
In addition to being committed to our family business ethos, we also aim to be recognised locally as an employer of choice, and provide a service which is truly second to none.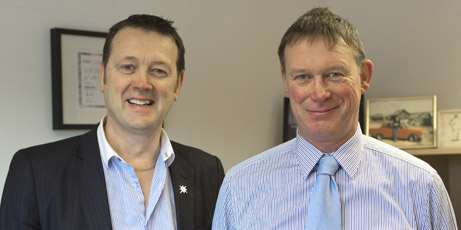 Operating in Newcastle & Further Afield
Innovation combined with tried and tested methods help to ensure that we grow and develop whilst maintaining our high standards of service, and mean that, whatever your business needs, we can provide the ideal solution.
For more information about what makes us one of the top haulage companies in the North East, or to learn more about how we work in Newcastle, Middlesbrough, Hull and beyond, get in touch today.